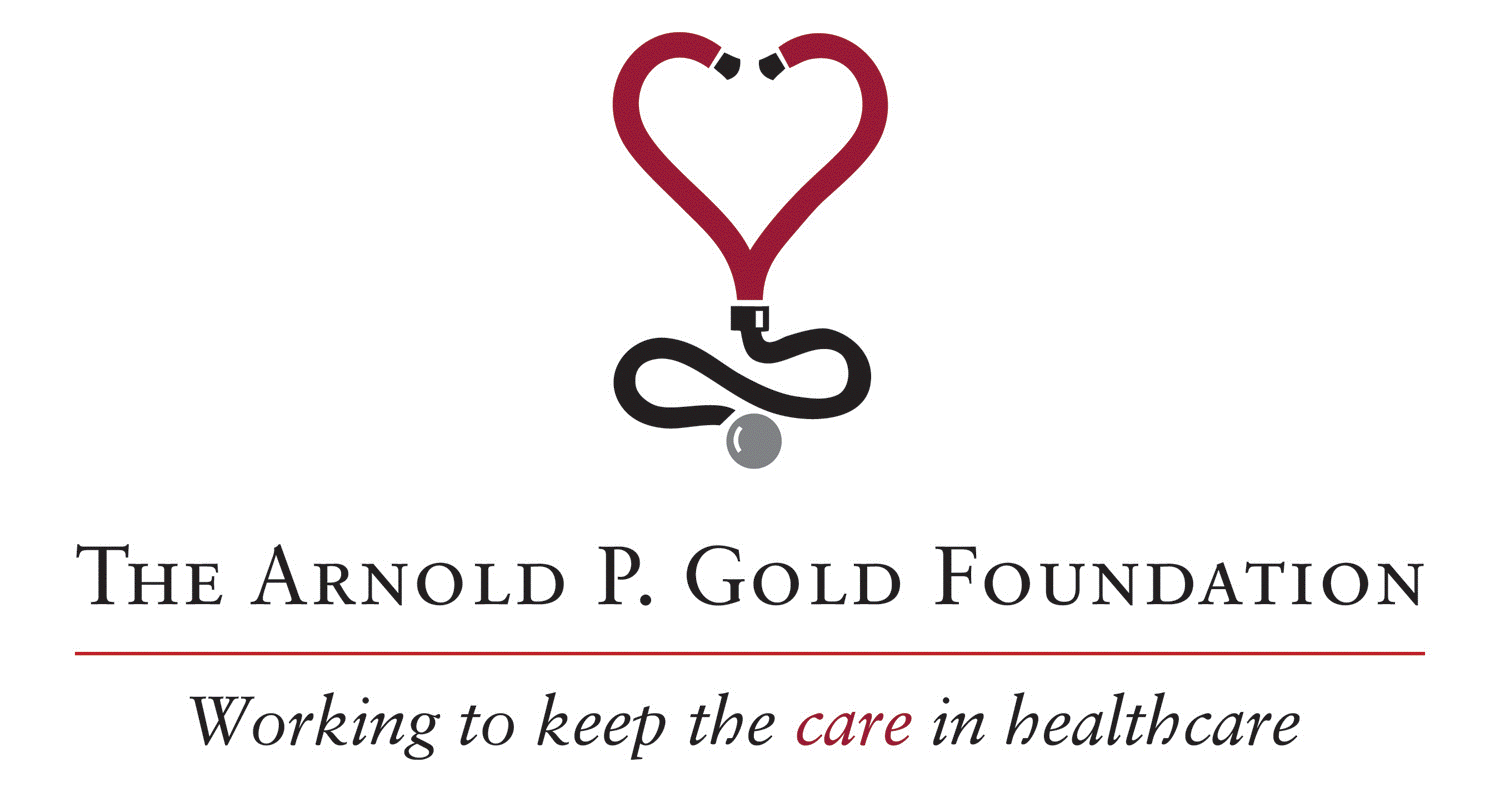 2023 GHHS RESIDENT/FELLOW NOMINATION FORM
Gold Humanism Honor Society resident and fellow chapters recognize and honor residents and fellows who:
Care for patients with compassion, respect, empathy, integrity and clinical excellence;
Listen to patients with their whole being;
Advocate for each patient as a unique individual;
Serve as role models and mentors to promote humanism in health care; and
Join with others to make health care optimal for all.
The UB Resident/Fellow GHHS Chapter will give priority to peer nominations from resident and fellow colleagues, but will also consider nominations from program directors and faculty.
Induction into GHHS is both an honor and a call to service. Residents and fellows considered for induction must have at least one year remaining in their residency or fellowship program, which enables participation in GHHS activities in the upcoming academic year. Exceptions will be considered for programs that are only one year in length.
Residents and fellows inducted into the GHHS will agree to:
Actively participate in the GME and GHHS communities during the remainder of the current year, and throughout the 2023-2024 academic year
Contribute to the promotion of humanism in medicine in our community. Examples include, but are not limited to:

Participate in the Long White Coat Ceremony during Incoming Resident Week on Monday, June 30, 2023
Write a short piece on humanism for the Thrive! newsletter
Work with the GHHS student chapter on a project or activity, such as the collaborative "Thank a Resident Week"
Thank you for taking the time to nominate a deserving resident/fellow today.
With sincere gratitude,
Gregory Cherr, MD; Peter Martin, MD; Roseanne Berger, MD; Susan Orrange, PhD
GHHS Faculty Advisors